We make exceptions in our natural/handmade toy rule for German toys.  As a rule, German toys are better in every way.  They are made of safer, higher-quality materials, and they universally more educational or simply more likely to be 'thinking' toys.  While some German toys are plastic, they also have a huge variety and natural wooden toys because of the tremendous influence of Waldorf education (which, of course, is German).
Some little-known facts about German children:
2.  German kids get to play with anatomically-correct dolls.
3.  Fresh air that comes in from the outside is considered toxic and kids are protected from it.
4.  German children NEVER go barefoot.  It is considered very unhealthy.
5.  They always have a hot, cooked lunch.  Always.
6.  There are quiet laws that kids from playgrounds between 1pm and 3pm.
7.  Germans are so good at saving water.  The average European uses 200 liters per day - Germans only 120.
8.  16 year olds can drink in Germany.  
Here's my favorite German toys (in no particular order):
2.
Ravensburger
 3.
Holztiger
4.
Bruder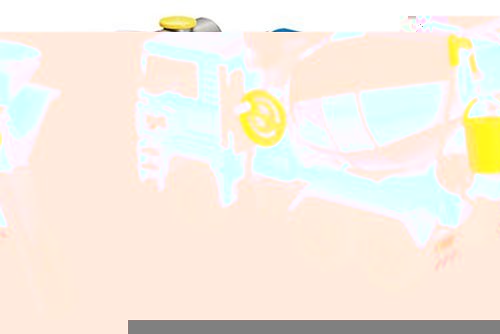 5.
Kathe Kruse